I'm not blessed with flawless complexion like my mother. Unfortunately, I spent a lot of effort during my puberty days fighting against Acne Vulgaris and extremely oily skin (unbalanced water & oil level).
After I've "recovered" / stabilised / grew out of puberty though, I seldom got any full-blown outbreak except for some pimples here and there during menses or clogged pores due to heavy makeup.
But all these were "easily" settled by off-the-shelves pimple cream.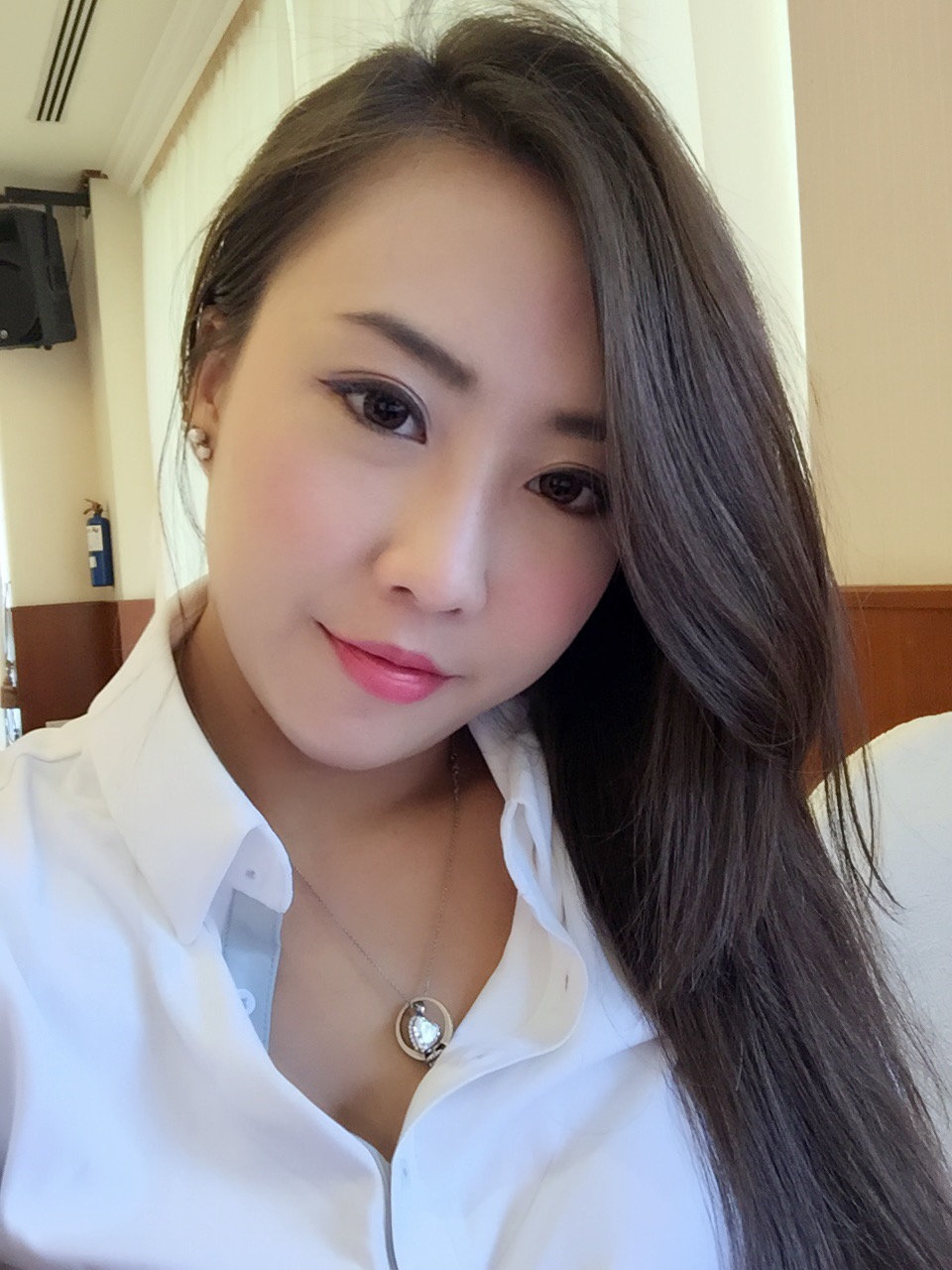 I can't say that I've extremely good and flawless skin, but thanks to the effort (and money) I've put into maintaining my skin, I managed to achieve reasonably good skin.
My daily skincare regime is as such;
Face: Mask ➡️ SKII Facial Treatment Essence ➡️ Aloe Vera
Intake: Kinohimitsu BB Drink (Click here for my review)
Once  (or when I need): Laser treatment / HydraFacial / etc in Singapore, or when I visit Taiwan (Click here for my Taiwan laser review)
Always keeping my skincare regime as simple as possible: I never dared to anyhow take any face-related sponsorship or skincare products due to fear of outbreak. But even if I took, I will google like mad and think hard about it (like really damn long). Sometimes the longer I think, the less likely I will take it up because I'm really very humji (aka afraid). LOL!
For those face-related sponsorships that I took, all of them (not as if I took a lot – around 5 or less? I think less. ?) have 1 thing in common – I will not post unless I really like it and it works for me which most of the time takes a few sessions/long time.
Why did I suddenly have such a massive acne outbreak within a short period of time?
To cut the story short, this brand – lets call it DF. DF approached me through a person very close to me. DF was very sincere and even sent me photos of their products which were featured in a prestigious magazine. Not just a column but 2 whole pages in the magazine's special featured page (pretty impressive, ya?).
And I paid dearly for it with my skin within a short period of time.
WARNING: GRAPHIC IMAGE(S) AHEAD
The first few days was fine – that's why I didn't take any photos. I started taking photos once I realised things weren't right. The outbreak is even more gross in real-life to the extent of me cringing whenever I see myself in the mirror.
DF keep assuring me that it's normal and I'm "detoxing" which I was extremely skeptical at first, but still I chose to believe them until it really started to affect my job MASSIVELY. I shall not dwell on the details and what irresponsible words and lies that came out from their mouth since this post is about me getting my face "fixed".
1st consultation with Dr. Ong
I reached about 10.30am to queue for the afternoon session which starts at 2pm. Yeap! You didn't read wrongly – 3.5 hours in advanced. I wanted to go for the morning session which opens at 9am, but from what I remember back when I was schooling, people actually started queuing as early as 4am.
Madness! ?
About 1.30pm, a nurse from Niks Maple will come out and issue everyone queue numbers. 1 person can only take 2 queue numbers to prevent people from hogging the queue. Many that came "late" about 12.30pm and later, were all rejected and told to come back for the night session.
Oh ya! Remember the old auntie that came for less than 5 minutes and asked me to help her hold her "seat"? ? She came back only at 1.30pm. Few minutes before the nurse came out and issued the queue number. ?
After you got your queue number, you need to wait till 2pm for Niks Maple to open its door for registration. Got to see Dr. Ong at about 2.20/30pm.
The cause of the massive outbreak and inflammation was due the sudden tightening of my skin, causing my skin being unable to "breath' and the oil can't secrete out normally. That's why my skin started turning super oily, but dry inside due to unbalance of water and oil.
I also showed Dr. Ong the DF products and guess what? DF claimed their products to be all natural but it's nothing but a big fat lie. ?
I sent the receipt to DF and also told them what the doctor say but guess what they replied? DF insisted that their product works and the massive outbreak that was worse than my puberty period is just the detoxification process?! They also confidently said that the doctor I'm seeing now and the products that was given only meant to SUPPRESS ANCE.
Wow. 你赢了咯。
Read my related posts;
Ruined Complexion II [Niks Maple West Clinic 2nd Consultation]
Ruined Complexion III [Niks Maple Chemical Peel]
Ruined Complexion IV [Niks Maple Isolaz]
Ruined Complexion Final [Acne Scars and Skin Damage]
Niks Maple Clinic

Block 825 Tampines Street 81, #01-64

Opening Hours

Mon, Tue, Thu & Fri 9am-1pm, 2pm-5pm, 6pm-9pm

Wed 9am-1pm, 6pm-9pm

Sat & Sun 9am-1pm

Public holidays Closed

Telephone: 67839038
[gmw_single_location]
XOXO